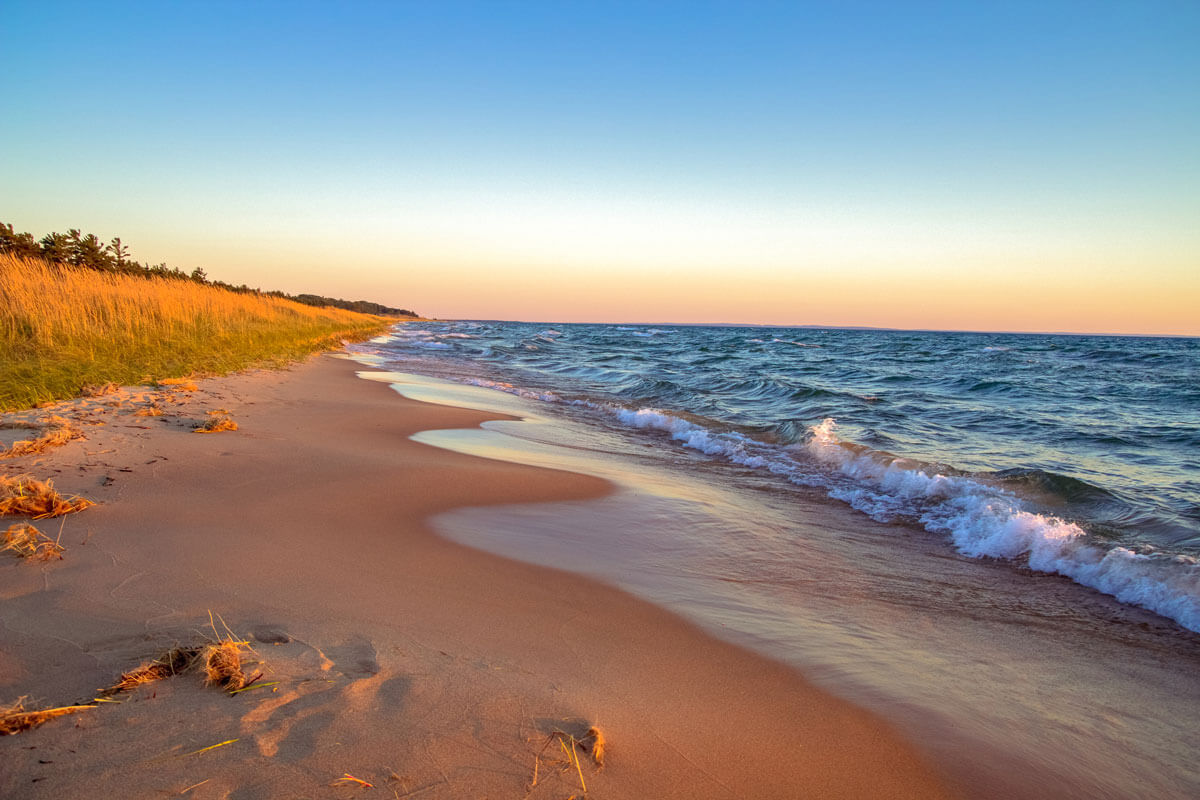 ---
How your care starts
When you come in for your appointment, Dr. Matthew Lindemann will review your referral form (if you were referred by your general dentist) and your health history. X-rays will then be taken. The doctor will then explain your individual care and treatment options in simple, easy-to-understand terms so you are completely informed and confident in your care.
Collaborating with your general dentist
Dr. Matthew Lindemann believes the best endodontic care is collaborative in nature. Once your root canal therapy has been completed, he will send a written report-along with post treatment X-ray images – to your general dentist. In addition, the doctor will make himself available to discuss your case with your dentist, should the need arise.