Dental Emergencies in Flint, MI
Dental Emergencies in Flint, MI
---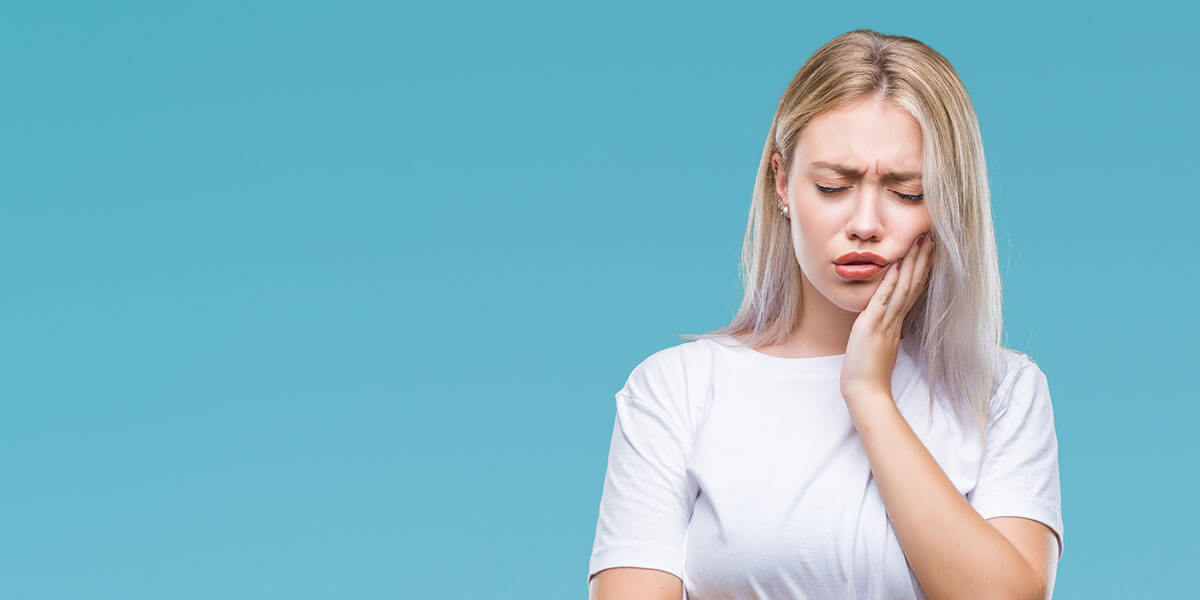 ---
Dental Emergencies/Urgent Dental Care
---
Our office is committed to continue seeing patients with emergency needs during this time. If you have an emergency, please call our office at 810-732-7900 and we will make appropriate arrangements to see you.
During office hours, immediate attention will be given to your situation, and you will be seen as soon as possible. After office hours, please give the office a call and follow the instructions provided. Your call will be returned as soon as possible. If you are experiencing a serious or life-threatening emergency, please call 911 or visit the nearest emergency room.
---
What is considered a dental emergency?
---
Severe dental pain from pulpal inflammation

Abscess, or localized bacterial infection resulting in localized pain and swelling

Cellulitis or diffuse soft-tissue bacterial infection with intraoral or extraoral swelling that potentially compromises the patient's airway

Trauma involving the face and/or teeth

Tooth fracture resulting in pain or causing soft tissue trauma

Dental trauma with avulsion/luxation

Dental treatment required prior to critical medical procedures

Biopsy of abnormal tissue

Extensive dental caries or defective restorations causing pain

Suture removal

Replacing temporary filling on endo access openings in patients experiencing pain
---
Do you have to have a referral to see an endodontist?
---
In the State of Michigan, you do not need a referral to see any dental specialist.
---
Should I see a dentist or an endodontist?
---
By limiting their practice to endodontics, endodontists focus exclusively on treatments of the dental pulp. They complete an average of 25 root canal treatments a week, while general dentists typically do fewer. Endodontists don't place fillings or clean teeth — they dedicate their time to diagnosing and treating tooth pain. They are skilled specialists in finding the cause of oral and facial pain that has been difficult to diagnose.
---
What is the difference between an endodontist and an oral surgeon?
---
Endodontists focus on preserving the natural tooth and surrounding tissues. Oral surgeons focus on preserving the surrounding tissues of a tooth once it has been deemed the natural tooth is no longer savable.
---
How do dentists become an endodontist?
---
To become specialists, endodontists have two to three years of additional education in an advanced specialty program in endodontics after completing four years of dental school. They focus on studying diseases of the dental pulp and how to treat them. Some endodontists spend several years after their specialty program to also become Board Certified by the American Board of Endodontics.
---
Our Contact Information
---