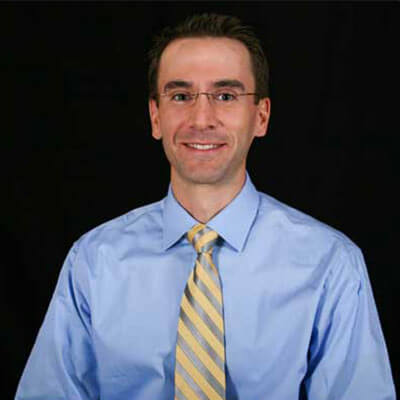 ---
Matthew Lindemann, DDS, MS
---
Endodontist
---
Dr. Matthew Lindemann grew up in Flint, Michigan. He attended the University of Michigan-Ann Arbor for his undergraduate studies where he received a Bachelor of Arts with honors in Psychology. He remained at the University of Michigan for his dental education and received his Doctor of Dental Surgery degree with honors. During his dental career, he became a primary researcher and author on fiber post removal techniques, and received the Student Achievement Award in Endodontics. After dental school, Dr. Lindemann attended The Ohio State University where he researched oral sedation and local anesthesia to receive a Masters of Science in Endodontics. During his specialty program, Dr. Lindemann taught pre-clinical and clinical endodontics to undergraduate dental students. He was also the student representative to the Public and Professional Affairs Committee for the American Association of Endodontists, of which he was an active member after graduation for several years. Dr. Lindemann is a Board Certified Diplomate of the American Association of Endodontists. He also served on Michigan's State Board of Dentistry's Endodontic Licensing Committee as an examiner in addition to being an active member of local, state, and national dental associations. Dr. Lindemann has been inducted into the honorary societies of the International College of Dentists, American College of Dentists, and the Pierre Fauchard Academy. He is also a past president of the Michigan Association of Endodontists (MAE) and past Endodontic Chairman of the Council of Michigan Dental Specialties. Currently for the MAE, he is the Endodontic Peer Review Chairman for the State of Michigan.
---
Healthgrades
---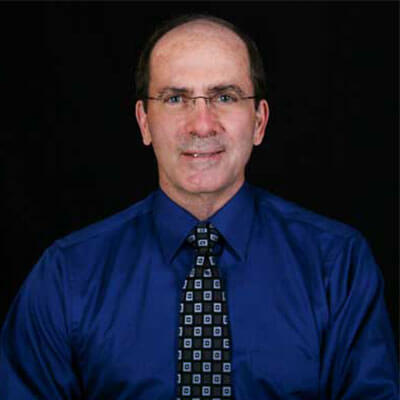 ---
Remembering Dr. Michael Lindemann
---
1946 – 2021
---
Dr. Mike began practicing endodontics in Flint, MI in 1978. He was an active member of the community in Genesee county, and he held many local, state, and national roles in organized dentistry. He enjoyed his profession, and was dedicated to providing excellent endodontic care. He passed his passion for root canals on to his son, Dr. Matthew Lindemann. 
---