Root Canal Specialists in Grand Blanc, Michigan
---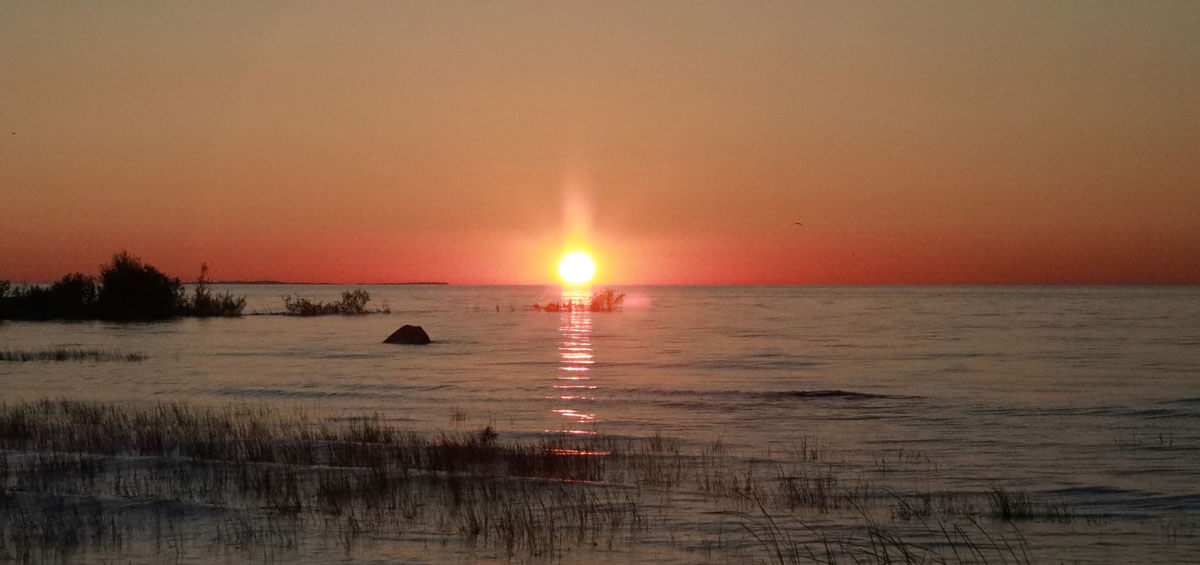 Lindeman Root Canal Specialists are proud to provide top quality endodontic treatment to patients in Grand Blanc, Michigan and the surrounding area.
Our endodontic services include: root canal therapy, endodontic (apical) surgery, endodontic retreatment, pulpotomy and treatment of cracked teeth and dental trauma.
Call us today to schedule your appointment!
---
Lindemann Root Canal Specialists - Grand Blanc
ADDRESS
HOURS
Monday - Thursday | 8am - 4:30pm
Friday | 8am - 4:30pm
Saturday | Closed
Sunday | Closed

---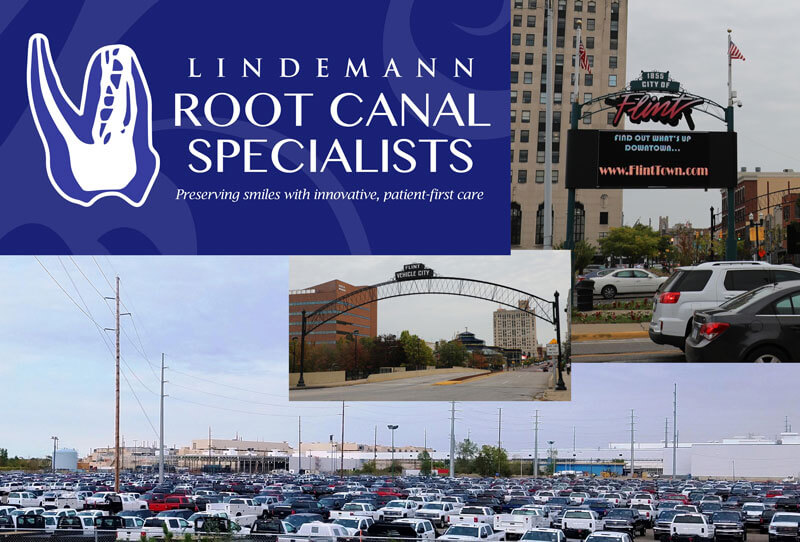 About Lindemann Root Canal Specialists
---
Lindemann Root Canal Specialists has been an important part of General Motors country for more than 40 years. With locations in Flint Township and Grand Blanc, we are convenient to I-75, as well as Genesys Hospital and the beautiful Atlas Country Club, both located in Grand Blanc. We are proud to serve the entire Greater Flint area.
Drs. Michael and Matthew Lindemann have a long list of credentials, demonstrating the skill and compassion that you need from your endodontist. Dr. Michael Lindemann earned his Bachelor's degree at the University of Michigan, and his DDS, with honors, at the University of Detroit School of Dentistry. He then earned a Master's in Endodontics at the University of Michigan. He is now an adjunct clinical professor at the university.
Dr. Matthew Lindemann graduated summa cum laude in Psychology from the University of Michigan, and stayed with the university to complete his DDS, also with honors. He then obtained his Master's in Endodontics from Ohio State University.
The doctors are the only father-son team in the world to both be American Board Certified in Endodontics. Both are also among a very small group that are fellows of the International College of Dentists, the American College of Dentists, and the Pierre Fauchard Academy.
In addition, both doctors are Past Presidents of the Michigan Association of Endodontists, have helped run the State of Michigan Endodontic Licensure Committee, and have served as Endodontic Peer Review Chairmen for the State of Michigan. Finally, both are active in quite a few dental organizations, including the American Association of Endodontists, Michigan Association of Endodontists, the American Dental Association, Michigan Dental Association, and the Genesee District Dental Society.
Common causes of endodontic issues include trauma, cavities, repeated dental procedures on the tooth, or a crack or chip in the tooth. Regardless of cause, though, the doctors offer the most technologically advanced endodontic procedures in the world to help preserve teeth with an inflamed or infected pulp. Examples of the technology that the doctors employ include state of the art microscopes with 5-24X magnification and electronic apex locators that help them find the exact location of the root end. Microscopes are used throughout every stage of the treatment process to improve outcomes.
The doctors also prioritize safety, utilizing single-use nickel-titanium files and sterilization equipment that meets OSHA's strict standards. For additional safety, the doctors also use digital technology, including minimal-radiation digital radiography, Cone Beam scanning, and digital recordkeeping.
---
Request an Appointment